End Cover Pressing Machine
Product categories of End Cover Pressing Machine, we are specialized manufacturers from China, End Cover Pressing Machine, End Cover Placing Machine suppliers/factory, wholesale high-quality products of End Cover Assembly Machine R & D and manufacturing, we have the perfect after-sales service and technical support. Look forward to your cooperation!
China End Cover Pressing Machine Suppliers
This kind of End Cover Pressing Machine can meet the requirement of different end cover and armature dimension. It makes the whole pressing process far more iconvinient than by manual. This machine can also be connected to Armature Production Line to meet the mass production requirement.
It can greatly reduce the larbor forces. Firstly, operator needs to load the end cover and the armature core to the required tooling position. Then press the start button. Machine will do the pressing process. The process can be shown as below picture. Two seperate parts will be combined into one part.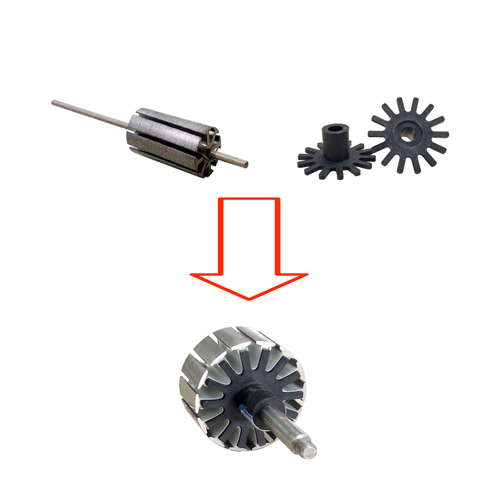 We have two types of end cover inserting machine, the automatic type and the semi-auto type. The automatic Shaft pressing machine is equipped with touch screen, all the parameter can be set in the touch screen. It is accurate. This automatic end cover inserting machine can be connected with a mechanical conveyor to acheive the mass production. The semi-auto type one is far more simple than the automatic one, compared with the operation step. And the price is also more favorable.